"I wanted to remarry after my husband's demise"- Patience Ozokwor Reveals Her Dream Man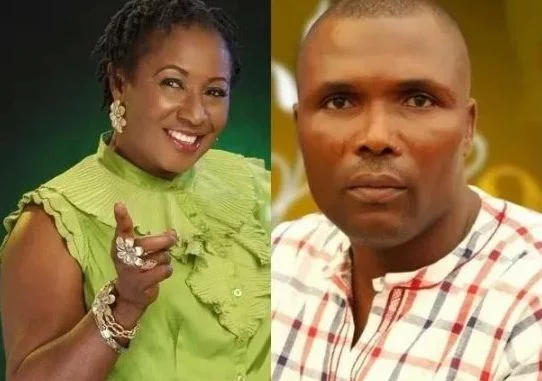 V eteran actress,
Patience Ozokwor, aka Mama G, has revealed why she did not remarry years after her first husband passed on, saying "I wanted to remarry after my husband's demise".
Patience disclosed that she got married at age 19 however, she became a widow after she lost her husband following a protracted illness in 2002. Her late husband was a mechanical engineer before his demise.
Speaking during a chat on Mercy Johnson's kitchen show, Mercy's menu, Patience explained that she did not remarry after the demise of her husband because her children were all grown-ups and assured to be there for her and cater for her.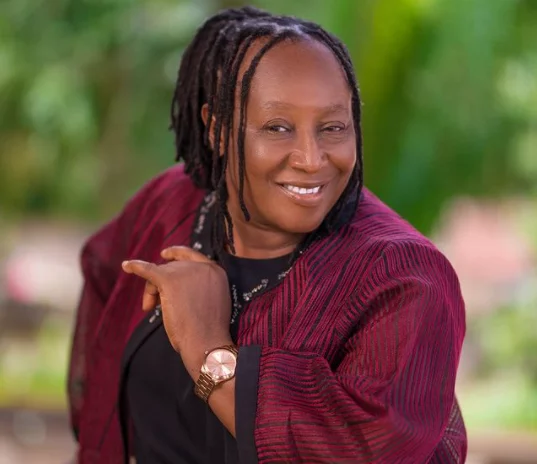 The actress added that her children said their friends might mock them if she does, hence her decision to stay single after her husband's death.
In her words: "I wanted to remarry but my kids had already come of age and they pleaded with me not to marry another man and they promised they will be my husband. They asked me to stay single for them so their friends will not laugh at them that at their age their mum remarried and I understood them, though it was selfish of them I paid a huge sacrifice for them, no sacrifice is too huge for the family."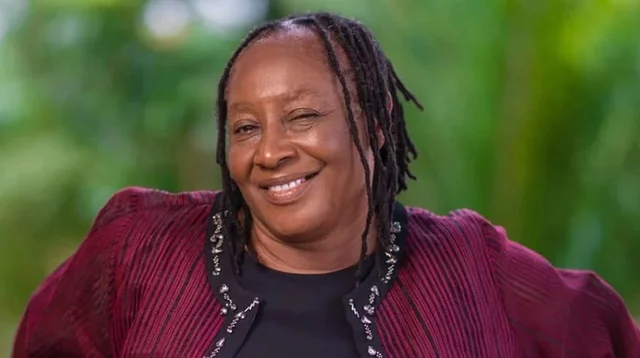 reports that
Patiencewon the Best Supporting Actress 2012 and 2013 award at the 10th Africa Movie Academy Awards. She is known for taking the role of a wicked woman in some of her movies.
She was among the top 100 Nigerians Honored by the government to celebrate the amalgamation of the northern and southern protectorates in 2014.