Just 2 days into the new month, many celebrities are already trending on several social media platforms for certain reasons. However, in this update, I will be sharing with you some of the female celebrities who are currently trending on social media;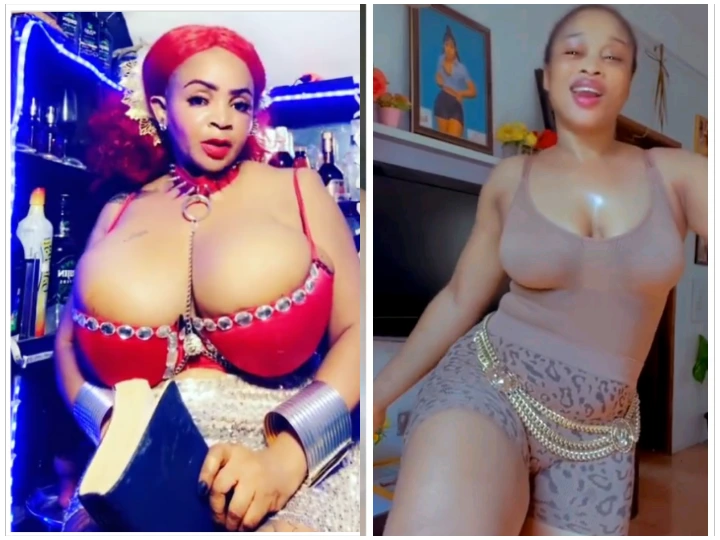 • Talented Nigerian actress and media personality, Barbie Orijakor, also known as Cossy, Barbie recently shared a controversial post on her social media handler. In the post, she preached the gospel saying, "All have sinned and fall short of the Glory of God. Happy new month". She went further to say that nobody is better than the girl who just had intimacy with a dog and that we're all sinners.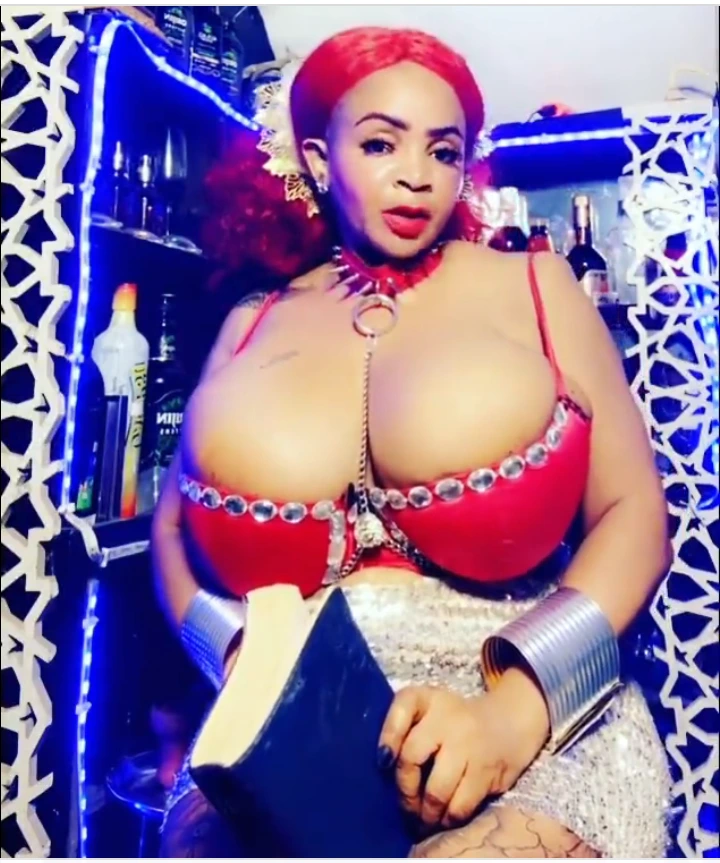 This post triggered lots of mixed reactions among internet users.
• Sandra Benede, a famous media personality and ex-girlfriend of a Nigerian movie star, Jim Ikye. She recently kept many tongues wagging after she shared pictures of herself while giving a hint about her relationship.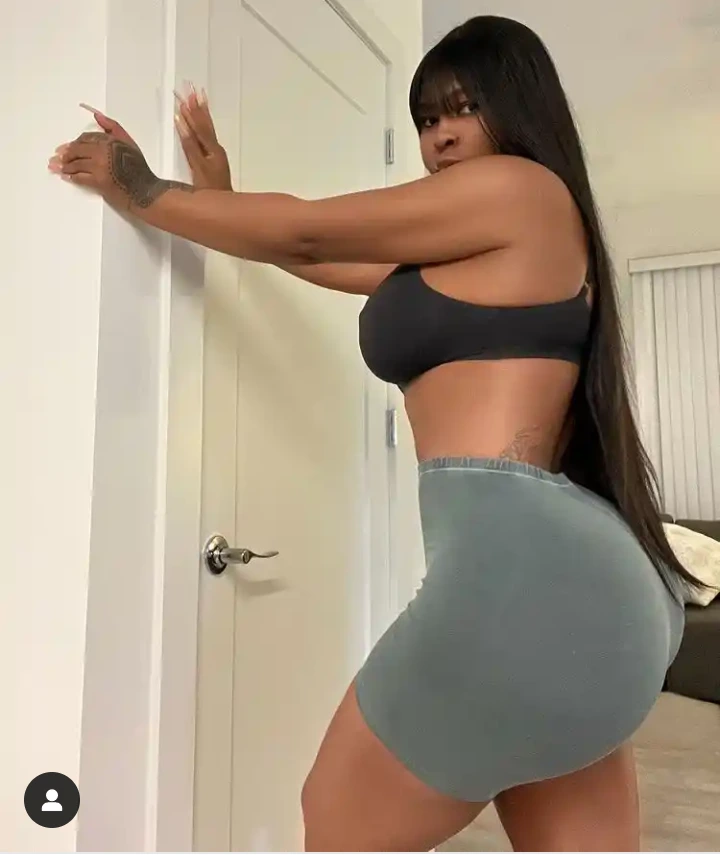 It seems the beautiful lady is seeking someone who will love her genuinely as she shared the post with the caption" "Give me all your love."

• Nollywood filmmaker, Princess Salt is currently trending on several social media outlets after sharing a controversial video of herself. Despite being a full-time actress, she surprised her fans when they spotted her in the video, dancing prowess as she wore a singlet and a short.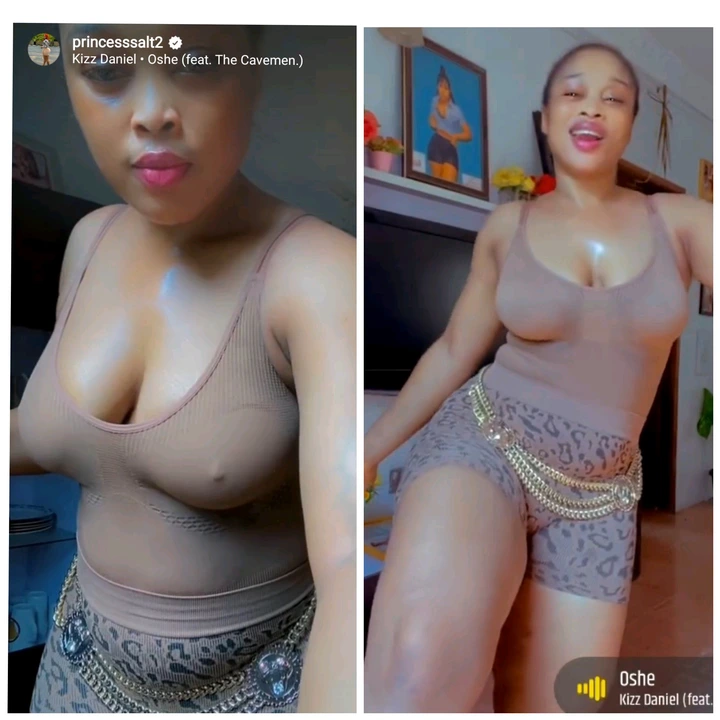 The post has triggered lots of mixed reactions on the internet as many of her fans shared their thought about the pos